We are looking for the best partner in PPP (Pay-Per-Performance).
If you are a global agency that needs ROI-positive growth and valuable new customer acquisition for your clients. Then we are the best PPP partner you can find in the affiliate marketing industry. Our more than 4000 experienced publishers will help to expand your publisher ecosystem relationships and empower you to obtain consistent key results.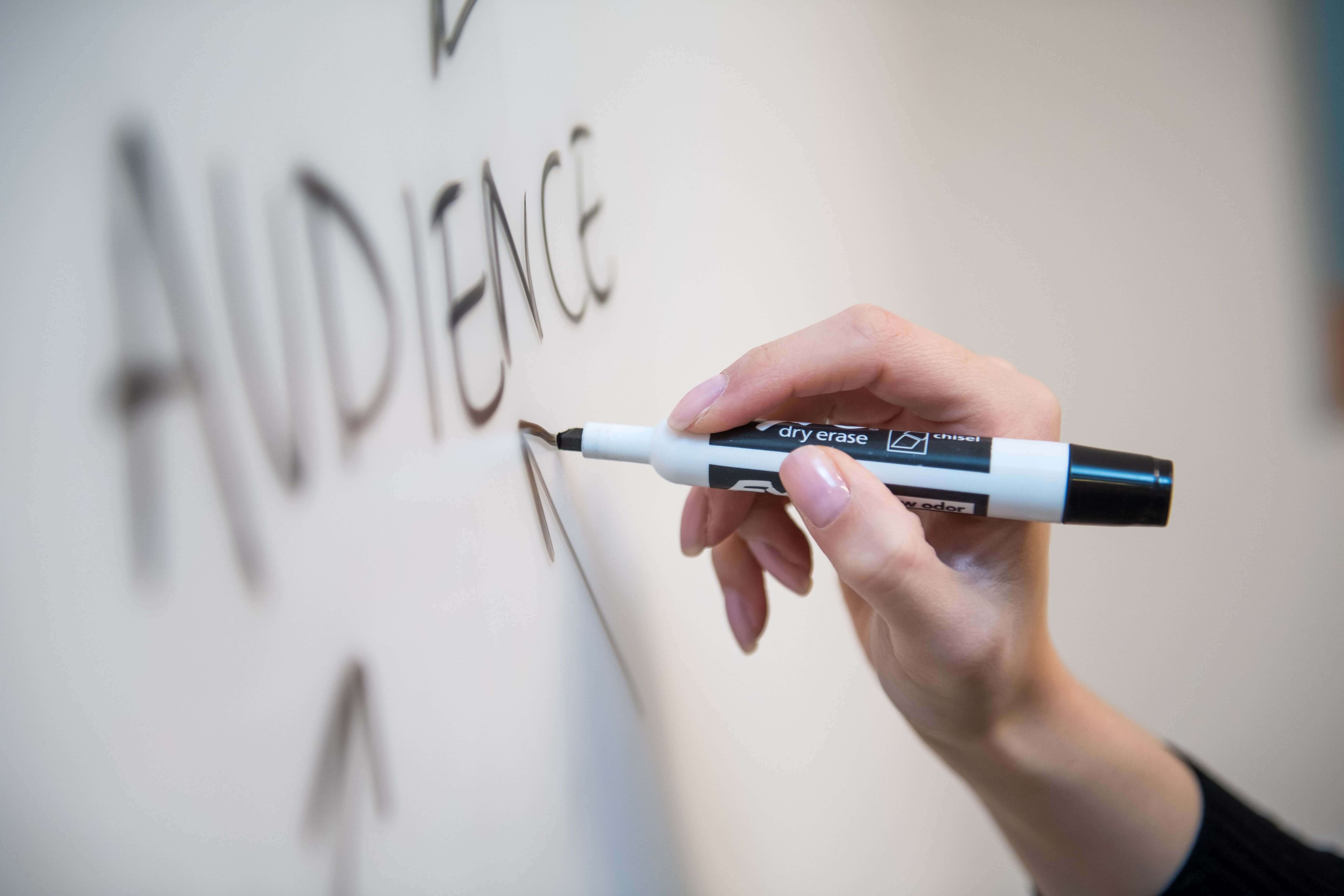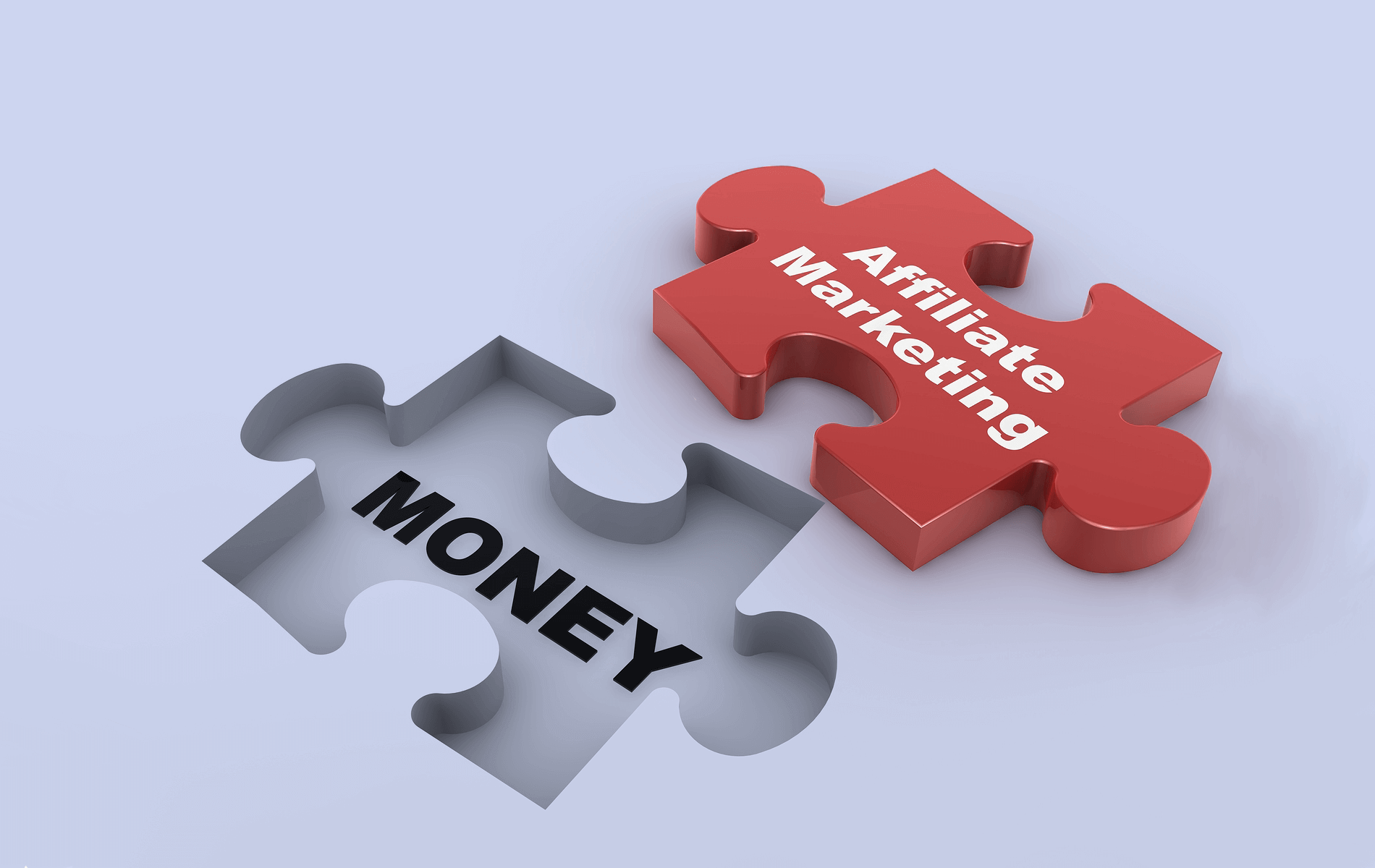 Contact Us
Have a Question?
First, check our great frequently-asked-questions below. You'll find the answer you're looking for — instantly.